About Us
Your Local, Hometown Airport
Originally built as an auxiliary to Moody Field, Valdosta Regional Airport has been serving the area since the 1940s. The U.S. Government declared it surplus on December 8, 1946, and it was converted to a public airport.
Valdosta Regional Airport sits on 760 acres of land located a short distance south of the City of Valdosta. In 1980, we began providing commercial commuter service to and from Atlanta. Today, our airport has three runways, two of which are used by current commercial aircraft.
Our Facilities
Our airport has office facilities and hangar spaces available to rent. For information about availability and prices, please contact our airport manager at 229-333-1833 (click to call).
Valdosta-Lowndes County Airport Authority
Our airport is owned and operated by the Valdosta-Lowndes County Airport Authority. The authority meets every second Tuesday of the month at 9 a.m. in the airport conference room, located in the airport manager's office in the commercial terminal. If you are interested in attending these meetings, they are open to the public.
Airport Authority Personnel
Chairman – Jeff Sikes
Vice Chairman – Anthony Payton
Mr. Dan Kerrigan
Mr. Lee Turner
Mr. Mike Bourgoin
Mr. George Page
Jim Galloway – executive director/airport manager 229-333-1833
Airport Jobs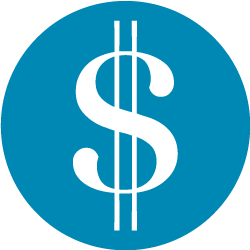 Economic Impact of the Valdosta Regional Airport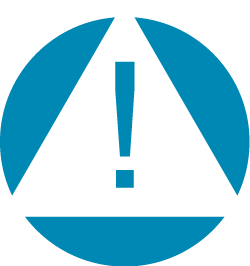 Excessive Tarmac Delay Plan