Valdosta Regional Airport, Where Flying is Fun
We Make Flying Easy & Hassle-Free
At Valdosta Regional Airport, jet-setting is a breeze. We provide old-fashioned Southern hospitality and modern conveniences such as free short and long-term parking and complimentary Wi-Fi. Located in Valdosta, GA, we are close to home for many of our passengers.
We offer flights to and from the Atlanta Hartsfield-Jackson International Airport (ATL), where you have access to flights that will take you to hundreds of destinations around the globe. Now you no longer have to drive over three hours to the airport to make your flight—save time and money by flying out of Valdosta! We look forward to helping you have the best possible experience as you depart for and arrive from your journey.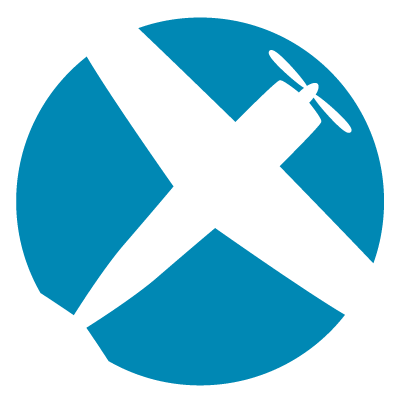 NOTICE TO THE PUBLIC
DISADVANTAGED BUSINESS ENTERPRISE (DBE) GOAL
for the VALDOSTA REGIONAL AIRPORT
September 24, 2021

The Valdosta-Lowndes County Airport Authority hereby gives notice and announces a proposed triennial overall goal for its Disadvantaged Business Enterprise (DBE) Program federal fiscal years (FFY) 2022-2024. The proposed overall DBE goal is 10.82% for all Airport Improvement Program (AIP)-funded projects at Valdosta Regional Airport from October 1, 2021 to September 30, 2024. The methodology used in developing this goal is available for inspection during normal business hours at the administrative office of the Airport Executive Director, 1750 Airport Road, Suite 1, Valdosta GA 31601. The Airport Authority will receive and consider public comments on the proposed goal until October 22, 2021. Comments may be submitted to the Airport Authority at the above address.
For additional information and questions, please contact Jim Galloway, Airport Executive Director at 229.333.1833, during normal business hours.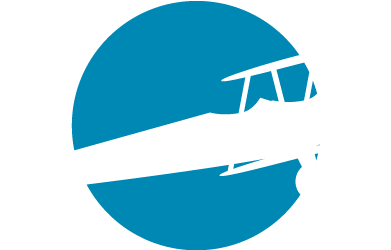 About Us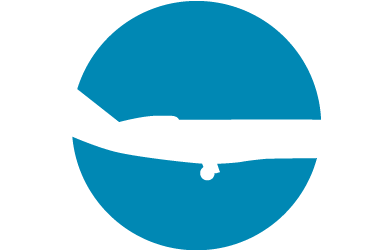 Our Services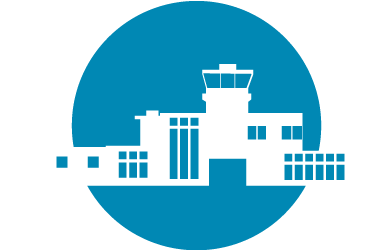 Our Facilities